Barbara Asiimwe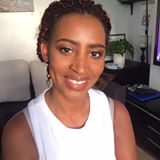 Managing Director, Barbara holds ultimate responsibility for the day to day running of the company and its strategic direction.
Nick Madge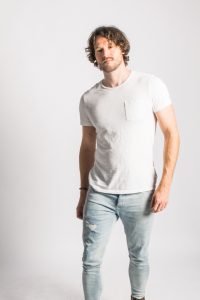 Commercial Director, Nick oversees all commercial activities of the company ensuring it maximises all opportunities for profit generation available to it.
Manoj Joshi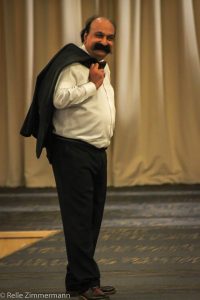 Manoj is Non-Executive Director, he provides creative contribution, oversight and constructive challenge to the executive directors by providing: independent, impartiality wide experience, special knowledge, and personal qualities.