#revolutionise fashion with conscious – create long-lasting personalised pieces, timeless and affordable.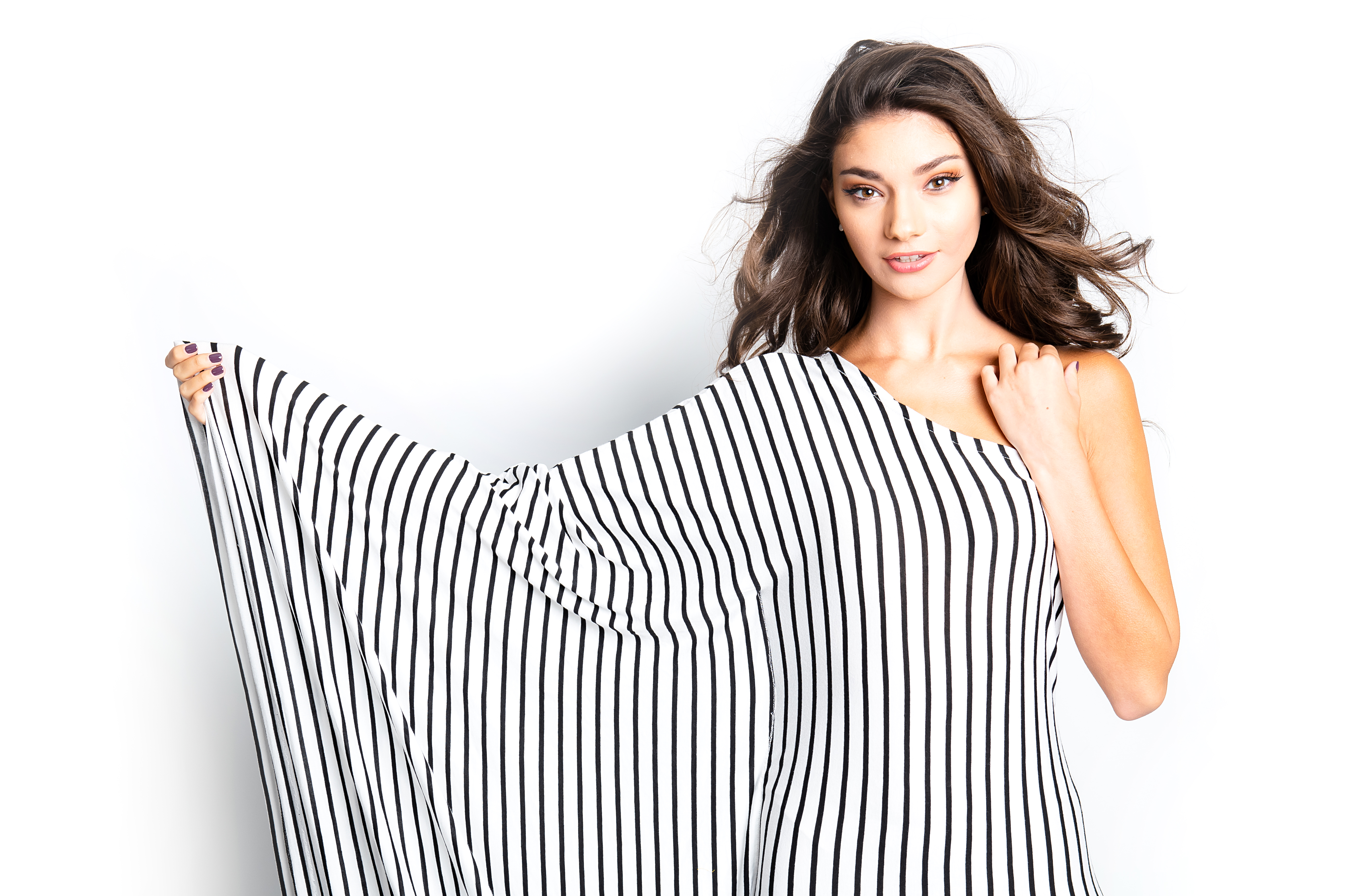 We will change the way customers approach and think about fashion, bring back customer loyalty, move past "the attention economy", create diverse fashion for diverse societies, improve local community relations and cohesion through our fusion styles
The Isaro brand is associated with products which are; high quality, handmade, trend led, fusion styles.
We offer a unique personalised, service led, shopping experience, where our customers can interact and collaborate with our designers, getting involved in the design making decisions, letting the customers feel a sense of ownership of the design, and allowing the designers to understand their customers, resulting in a unique, personalised product. This will transform online shopping experience for all our customers.
We are community focused company that promotes a sustainable, dynamic and inclusive culture to engage local people and care for our environment. We put people at the heart of everything we do, bringing communities together through the eyes of fashion.
We are known as a specialist provider of British made products, produced locally by British talent.
Ethical, Sustainable, Authentic